Wednesday 12 January 2022, 12h-13h CET
About the webinar
Cancer care in Belgium has been severely disrupted by the COVID-19 pandemic. Unprecedented policy measures were implemented to create extra capacity for COVID-19 patients, including postponing all non-urgent consultations, medical tests, and interventions for cancer patients. Recent increases in hospital admissions and sickness absence among hospital personnel present major challenges for cancer care.
A clear understanding of the delays in cancer diagnosis and treatment is imperative to understand the health impact on cancer patients, a particularly vulnerable group within this pandemic. Three leading researchers in the field will share their latest findings on cancer care disruptions in Belgium and the related health effects.
Programme
12h00
Welcome & Introduction
— Prof Dr Brecht Devleesschauwer, Sciensano & Ghent University
12h05
Impact of the COVID-19 pandemic on patients and staff in radiation oncology departments in Belgium: a national survey
— Aude Vaandering, Cliniques Universitaires St Luc & UCLouvain
12h20
Decline and incomplete recovery in cancer diagnoses during the COVID-19 pandemic in Belgium
— Dr Hanna Peacock, Belgian Cancer Registry
12h35
Excess mortality among Belgian cancer survivors during the first two COVID-19 waves
— Dr Geert Silversmit, Belgian Cancer Registry
12h50
Closing remarks
— Sabine Corachan, Ligue francophone des Usagers des Services de Santé (LUSS)
Speakers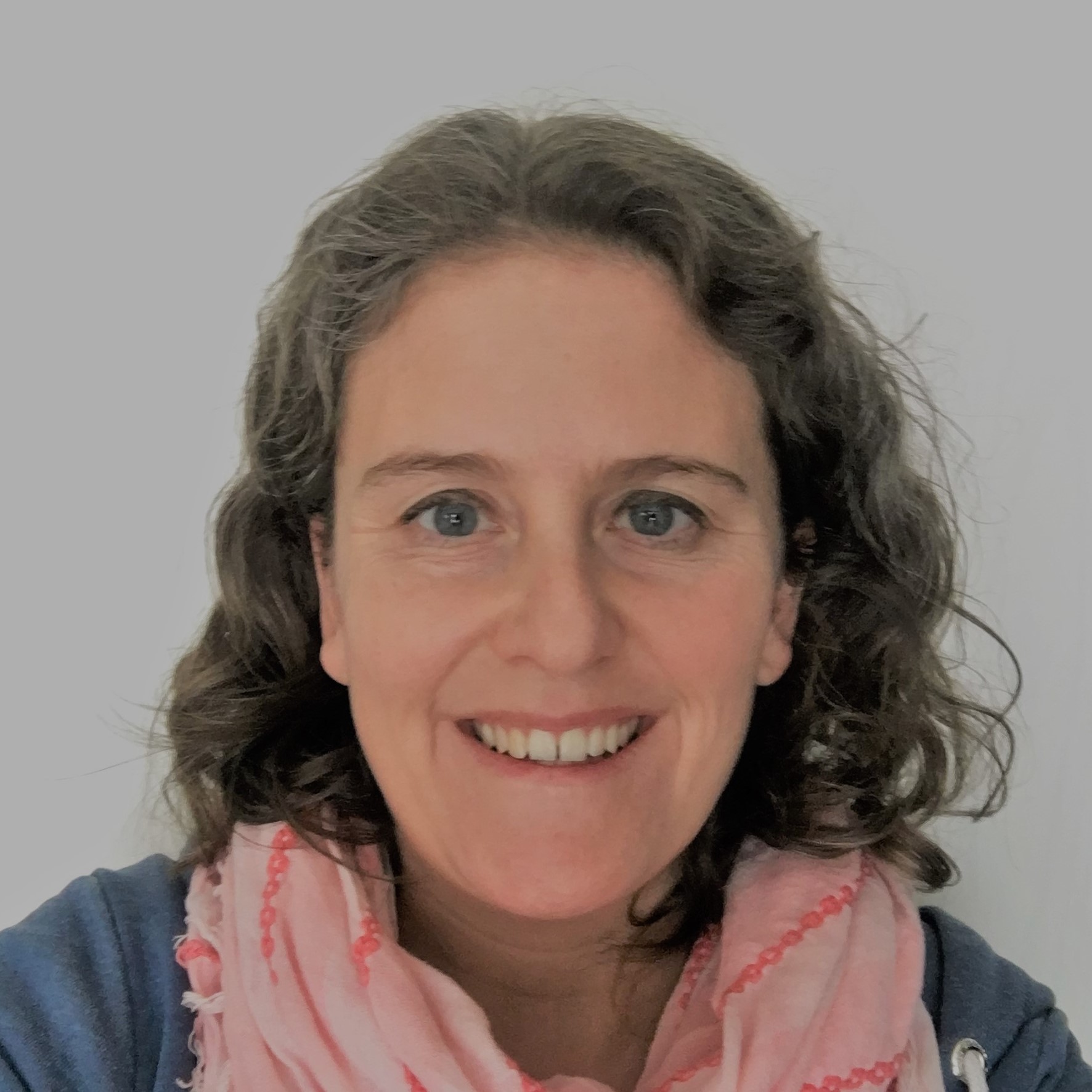 Aude Vaandering
Aude Vaandering is a quality manager in the radiation oncology department of the Cliniques Universitaires St Luc. In parallel, she started a PhD focusing on quality audits and quality indicators in radiotherapy at the Université Catholique de Louvain. As a result, she is highly involved in the organization of clinical audits and the collection and analysis of quality indicators in radiotherapy in Belgium.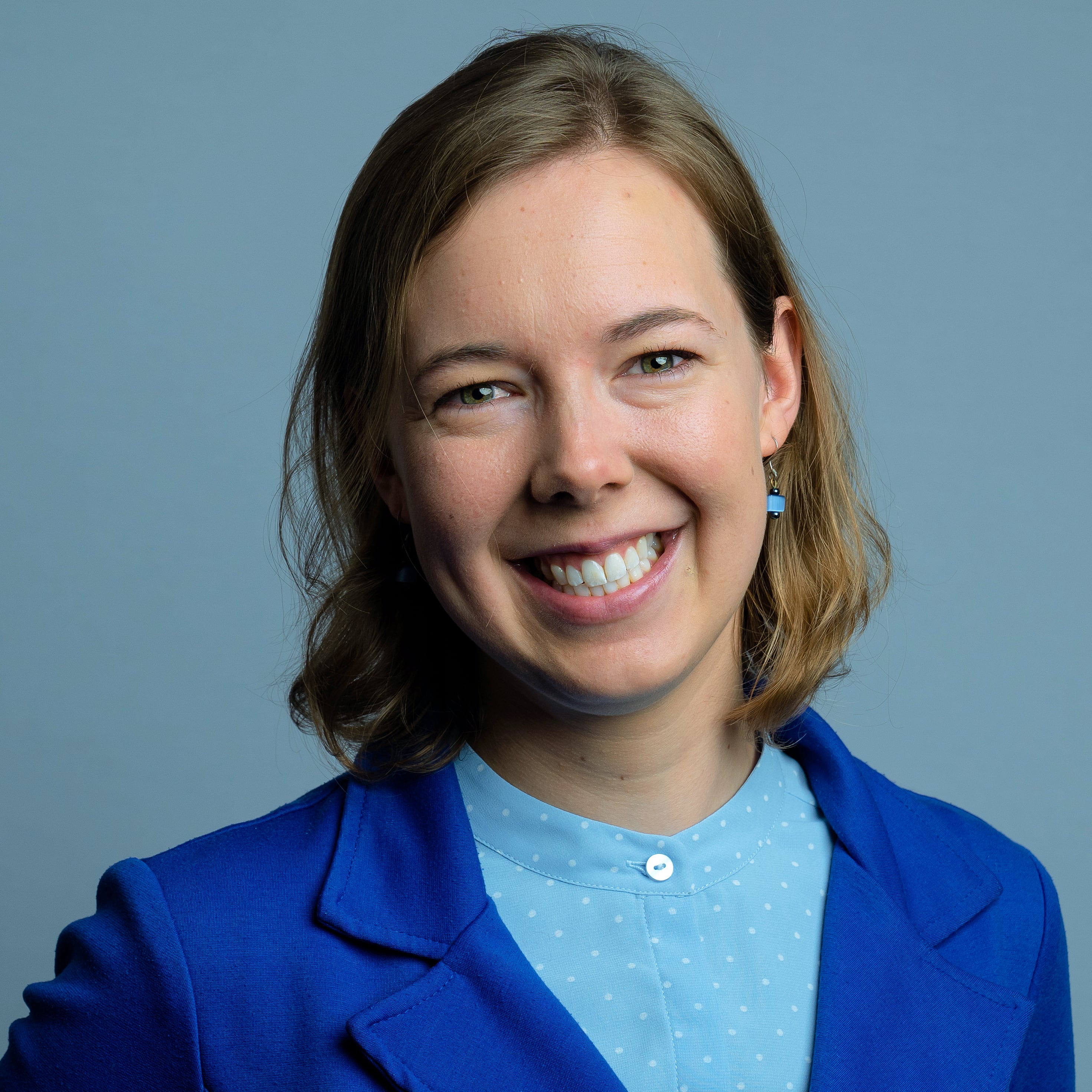 Hanna Peacock
Dr. Hanna Peacock is a data analyst at the Belgian Cancer Registry. She is currently collaborating on several projects measuring quality indicators for cancer care and, recently, impacts of the COVID-19 pandemic on cancer diagnosis and treatment in Belgium. Prior to joining the Belgian Cancer Registry, she completed her PhD in molecular and vascular biology at KU Leuven.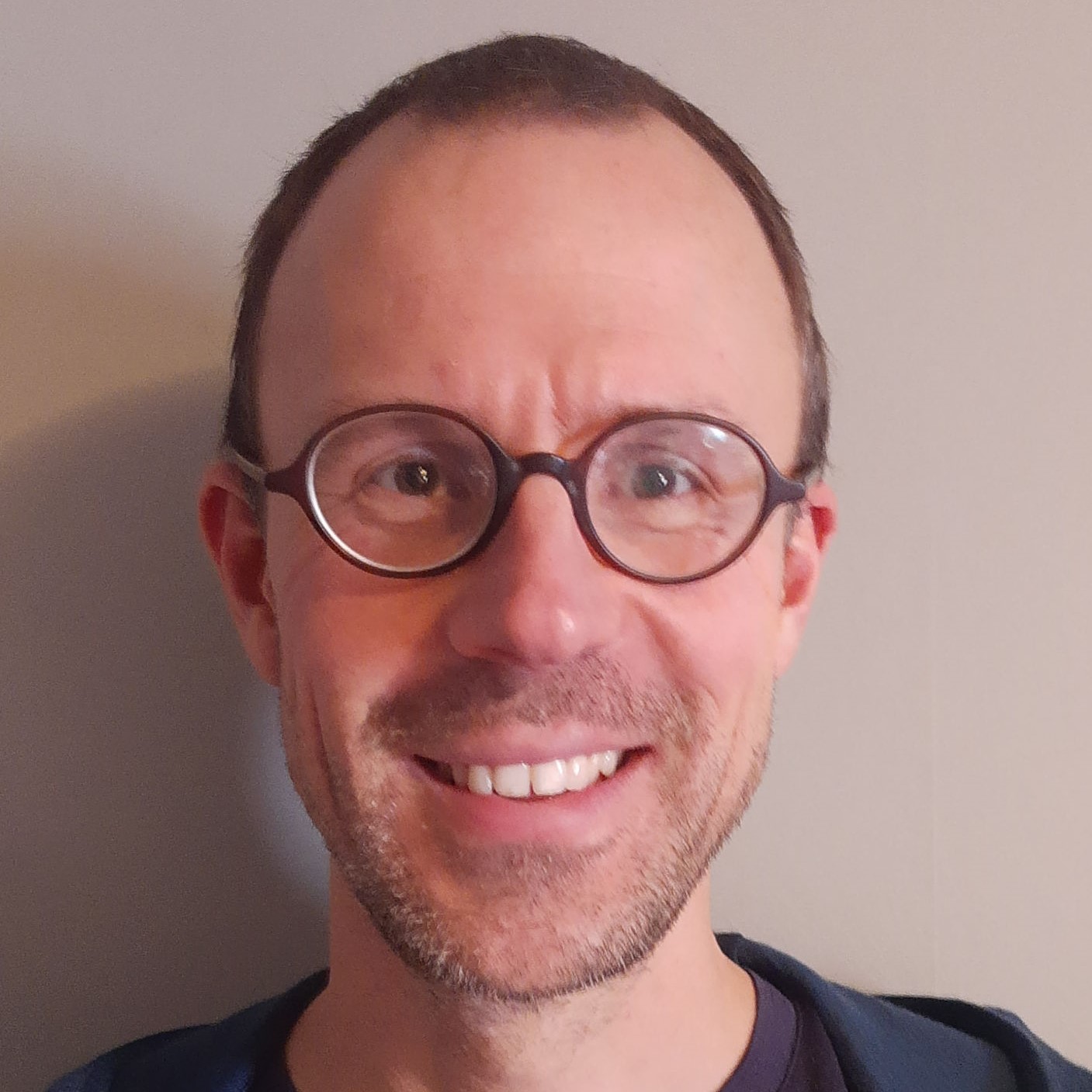 Geert Silversmit
Dr. Geert Silversmit has been working as a statistician at the Belgian Cancer Registry for the last 8 years. He is interested in implementing and applying methodology on the Belgian cancer registration data, with a special focus on cancer survival.
Sabine Corachan
Sabine Corachan is a project officer for medicines and patient involvement in health research at the Ligue francophone des Usagers des Services de Santé (LUSS), the Belgian French-speaking federation of patient organizations. Ensuring patient participation and defending the patients voice in health policies is part of the cores missions of the LUSS. Sabine Corachan is a molecular biologist by training, with prior to working at LUSS, 20 years of experience in managing operations of clinical development and clinical study governance in profit and non-profit sectors.
Registration
Click here to register for the webinar
Upon registration, you will receive a meeting invitation with the login details for the webinar.