Wednesday 21 June 2023, 11h-12h CET
About the webinar
The COVID-19 pandemic has tested the ability of the Belgian health system to adapt to external shocks. Different approaches were taken to manage the pandemic, such as postponing care, expanding capacity, reorganising care services, etc. In order to further develop a resilient health system, there is a need to understand the impact on the Belgian health care system and how well it has recovered since. HELICON has invited four leading experts to provide more information on the impact of the COVID-19 crisis in general practices, care facilities and hospitals.
The webinar is free but registration is required (see below).
Programme
11h00
Welcome & Introduction
— Prof Dr Brecht Devleesschauwer, Sciensano & Ghent University
11h05
COVID-19 in Flemish care centers: looking for balance between acute crisis management and recovery
— Margot Cloet, Zorgnet-Icuro
Download the presentation
11h20
The organisation of Belgian general practices during COVID: results of the PRICOV-19 study
— Prof. Dr. Sara Willems, UGent
Download the presentation
11h35
Decline of regular medical care in Belgian hospitals during COVID-19 crisis
— Dr. Johan Pauwels, RIZIV-INAMI
Download the presentation
11h50
Closing remarks
— Pedro Facon, RIZIV-INAMI
Speakers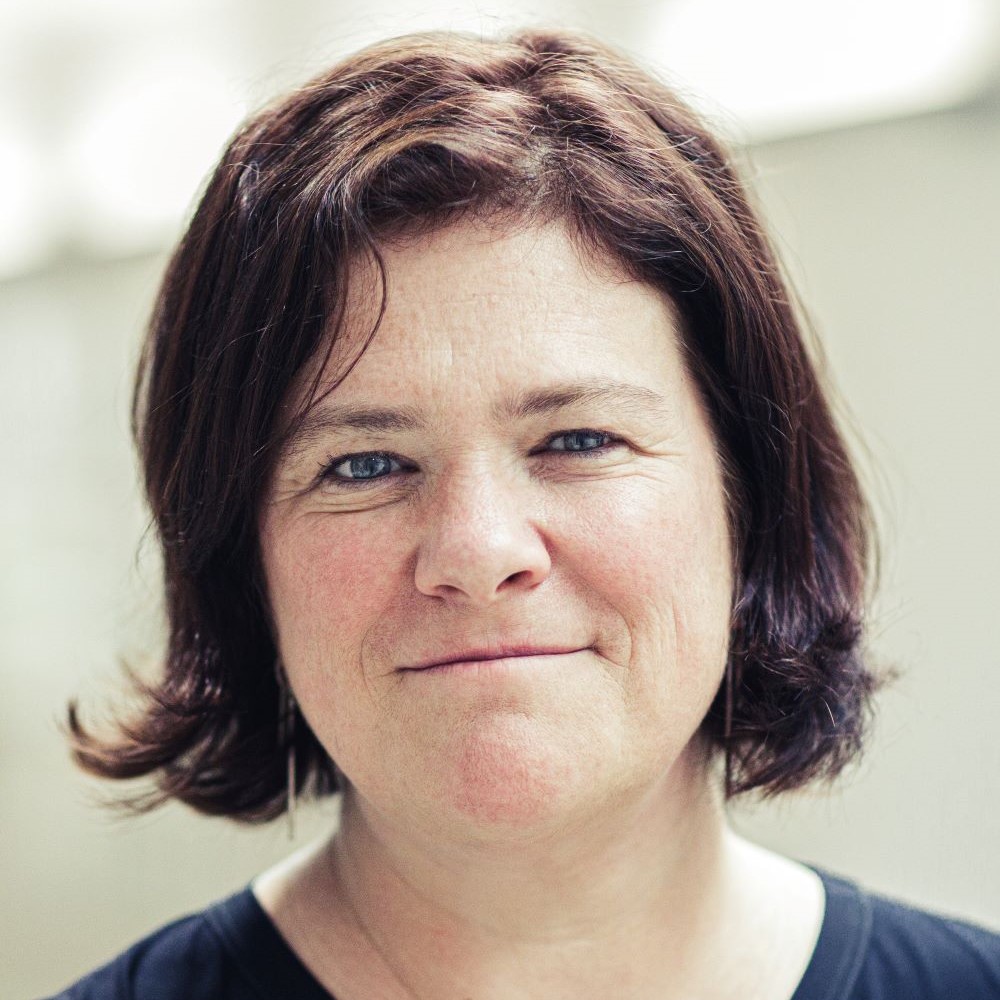 Margot Cloet
Margot Cloet has been managing director of Zorgnet-Icuro for over five years. Zorgnet-Icuro is the umbrella organization of Flemish general hospitals, mental health initiatives and not-for-profit residential care facilities. She serves on numerous governing, consultative and advisory bodies in the welfare and health care sector, including the reform group of hospital organization and financing. Cloet is also president of the Federal Council on Hospital Facilities. In addition, she has been a fellow at the VUB for about 5 years. Before that, Margot Cloet was active in Flemish welfare and health policy for 10 years.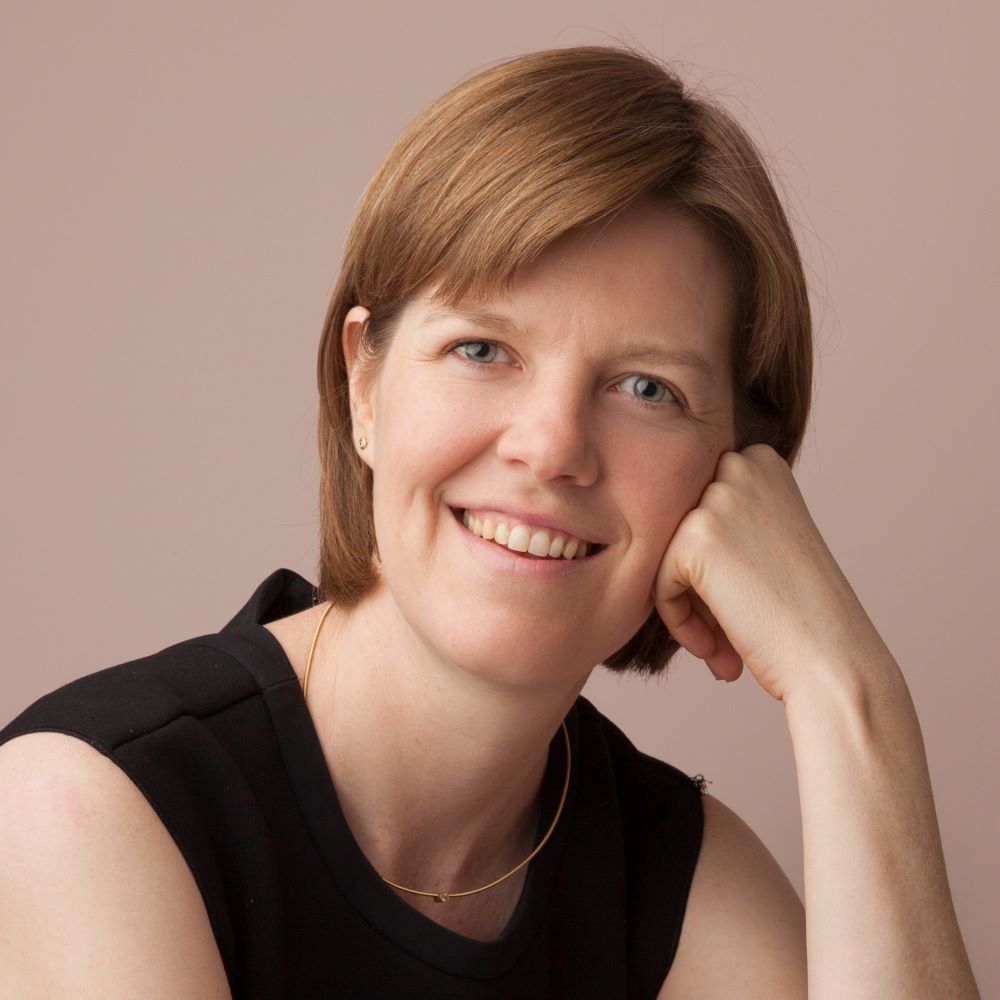 Sara Willems
Prof. Sara Willems is currently an Associate Professor of Equity in Health Care at the Department of Public Health and Primary Care of Ghent University in Belgium. She received her PhD in Medical Sciences from Ghent University in October 2005 with her thesis titled "The socio-economic gradient in health: a never-ending story". Prof. Willems is also the chair of the interdisciplinary research consortium Quality and Safety Ghent, which aims to achieve more societal impact and evidence-based policy through research on quality and patient safety in primary and transmural care.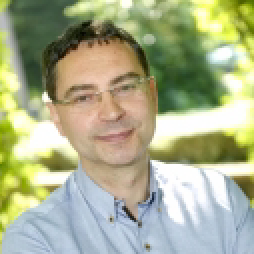 Johan Pauwels
Johan Pauwels has spent the last three years working as physician-auditor at the Hospital Audit Unit (RIZIV-INAMI). He previous worked as a policy advisor (Zorgnet Vlaanderen), chief physician (Zorgnet-Icuro) and general director (AZ Heilige Familie; AZ Rivierenland). He served on a number of boards such as the preventive health council in Limburg, the KCE, AZ Sint-Jozef in Malle, AZ Sint-Maarten, AZ Heilige Familie and AZ Rivierenland. He is lead author of the book "Together we care. Ziekenhuizen als schakels in een keten van zorg" (Acco 2013).
Pedro Facon
Pedro Facon was appointed as the deputy administrator general by RIZIV/INAMI in April 2022. Prior to that, he was designated Government Commissioner COVID-19 by the Belgian federal government. His past work experiences also includes research and teaching, as well as advisory and management positions at the Public Management Institute (KULeuven), the National Institute for Health and Disability Insurance, the Cabinet Office of the Belgian federal minister of Social Security and Public Health, and the Belgian Ministry of Health. His expertise includes public health, social security and health crisis governance and management.