Wednesday 1 February, 2023, 12h-13h CET
About the webinar
COVID-19 vaccination has been demonstrated to be an effective public health prevention tool during the crisis. COVID-19 vaccines have been shown to lower the risk of developing severe COVID-19 infections and of dying due to COVID-19. Although Belgium has a high overall COVID-19 vaccination coverage, there are still differences between population groups with regard to vaccination willingness and uptake.
In this webinar, leading experts provided more information on social differences in COVID-19 vaccination in Belgium, potential explanations for these differences and strategies to prevent them.
Programme
12h00
Welcome & Introduction
— Prof. Dr. Brecht Devleesschauwer, Sciensano
12h05
Geographical variation of COVID-19 vaccination coverage, ethnic diversity and population composition in Flanders
— Prof. Dr. Christel Faes, UHasselt
Download the presentation
12h20
Sociodemographic and socioeconomic disparities in COVID-19 vaccine uptake in Belgium
— Drs. Lisa Cavillot, Sciensano-UCLouvain
Download the presentation
12h35
The ethics of care in health policy: the case of vaccination strategies used to tackle the COVID-19 pandemic in Brussels
— Prof. Dr. Sophie Thunus, UCLouvain, & Prof. Dr. Céline Mahieu, ULB
Download the presentation
12h55
Closing remarks
— Dr. Wouter Arrazola de Oñate, Belgian Lung and Tubercolosis Association (BELTA)
Speakers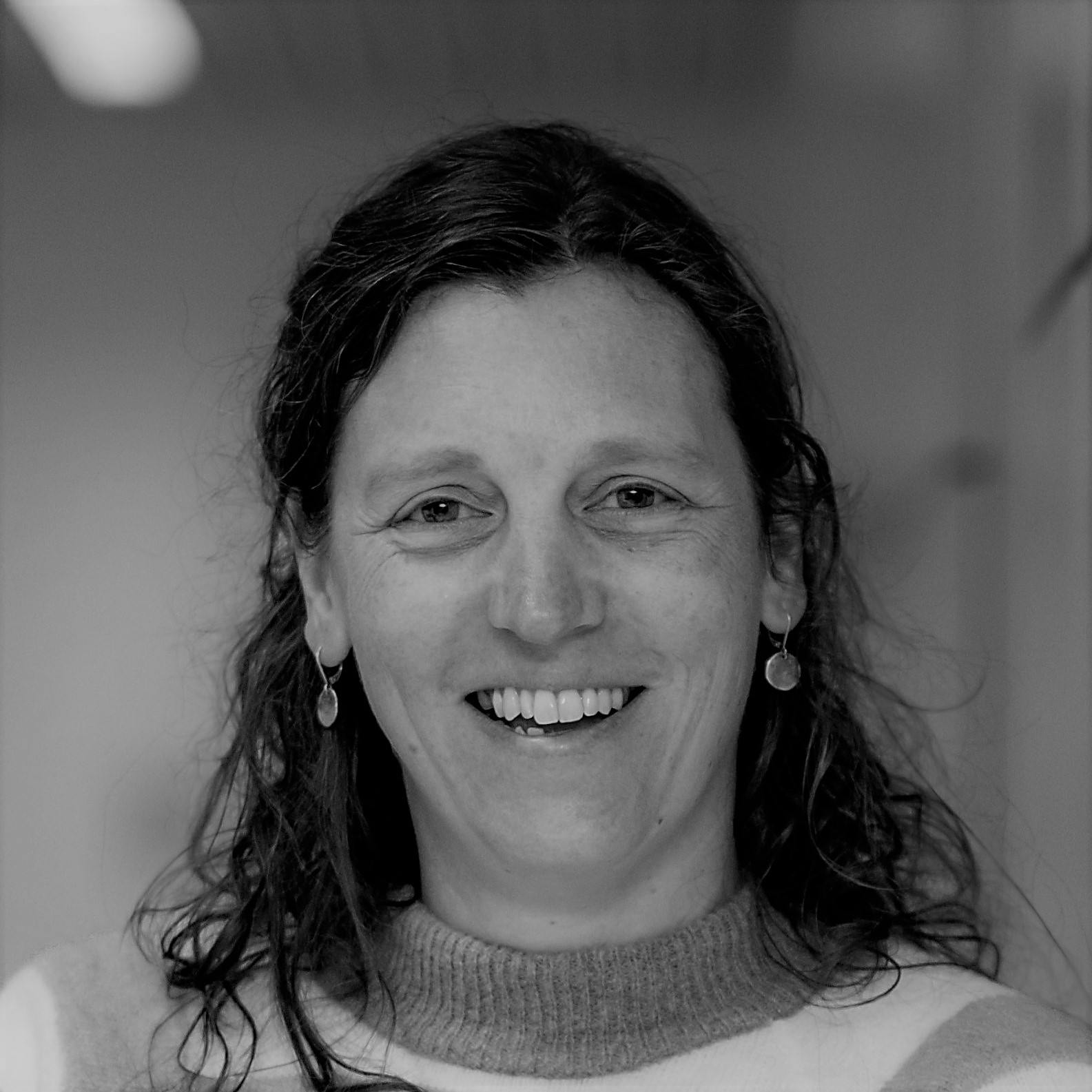 Christel Faes
Christel Faes is Professor in Statistics at Hasselt University within the Data Science Institute. Her research interests include the statistical analysis of geographical data and Bayesian estimation methods, with applications in risk assessment, veterinary epidemiology, health surveys, and infectious diseases. She has published >150 manuscripts in international refereed journals (H-index on Web-of-Science is 24).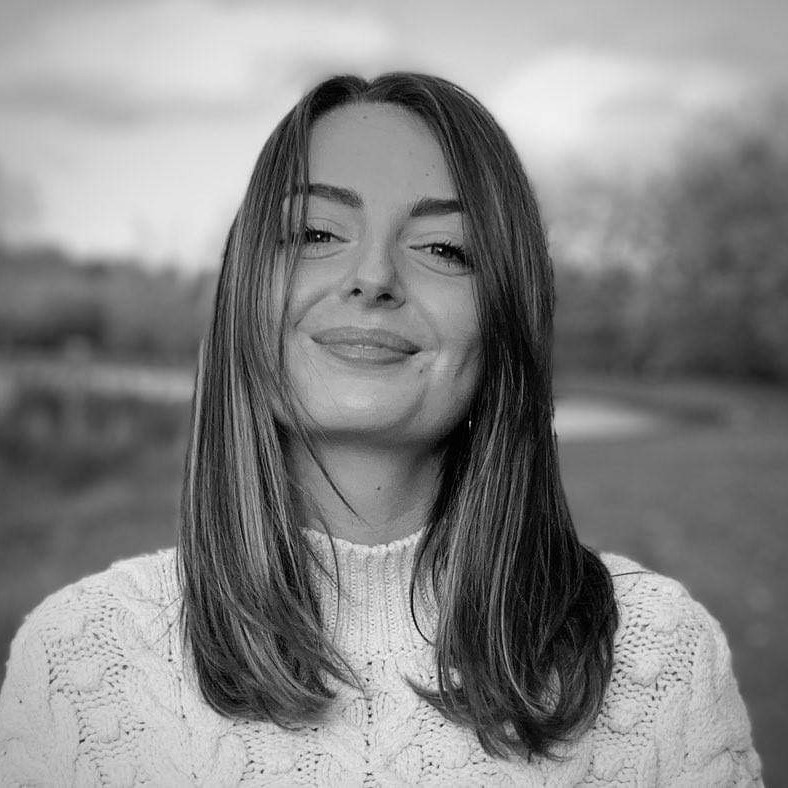 Lisa Cavillot
Lisa Cavillot is a PhD candidate working at the University of Louvain and at Sciensano in the framework of the HELICON project. She achieved a Master's degree in public health with a focus on epidemiology and health economics at the University of Liege in 2021. Her doctoral dissertation will focus on quantifying the long-term health impact of a severe COVID-19 infection. Thanks to a collaboration with the Sciensano LINK-VACC project, she is currently investigating the role of differential COVID-19 vaccination status.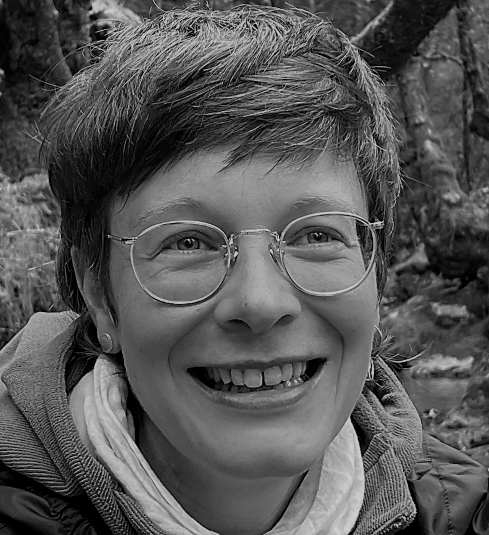 Sophie Thunus
Sophie Thunus is Professor of Management of Healthcare Services at the University of Louvain, Public Health Faculty. She is now a member of the Health and Society Research Institute (IRSS) and the Interdisciplinary Research Center on Work, State and Society (CIRTES), University of Louvain. She is experienced in qualitative research on health and mental healthcare systems' transformation. Her research interests include inter-organizational and inter-professional networks and meetings; workplace meetings' organization and interactions; and organizational changes in primary care and mental health care services.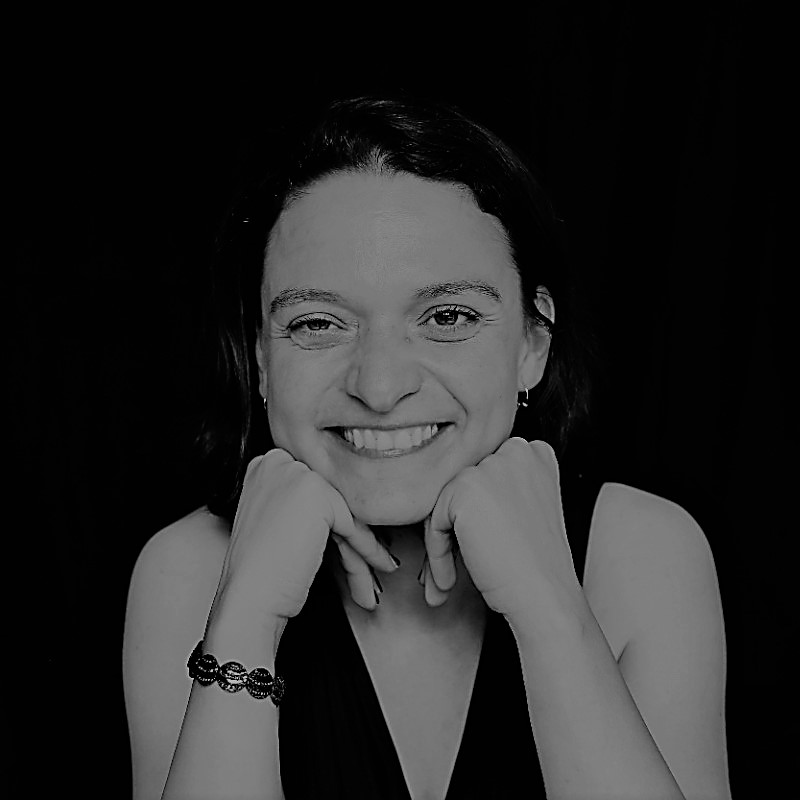 Céline Mahieu
Céline Mahieu is a sociologist (PhD) who is currently Professor at the School of public Health, Université Libre de Bruxelles, Center For Research on Social Approaches to Health (CRISS). Her research interests include Innovative Public Action and Health Professionals; Urban Health and the Construction of Social Inequalities in Health; Well-being at Work for Relational Professions; and Qualitative Methods Research Interventions.
Wouter Arrazola de Oñate
Wouter Arrazola de Oñate is a medical doctor with expertise in public health and social determinants of health. In 2007, he became medical director of the Belgian Lung and Tuberculosis Association (BELTA). BELTA implements the tuberculosis control strategies and improves respiratory health through a network of low threshold health centers, community work and outreach strategies. During the COVID-19 crisis, he provided policy advice with regard to COVID-19 contact tracing, vaccine motivation and reaching underserved population groups.